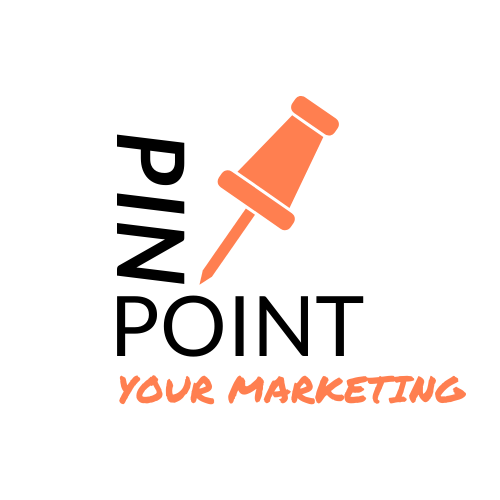 It's time to stop procrastinating and pinpoint your marketing! 
The Pinpoint Your Marketing course is THE PERFECT INTRODUCTION for small business owners ready to point their marketing efforts to Pinterest --
WHICH IS ONE OF THE TOP 3 SEARCH ENGINES ON THE WEB!
When I've attended professional networking events, the topic of business marketing would also come up in conversation. After I'd mentioned that Pinterest is a great marketing tool for business, there would be a bunch of confused faces staring back at me!
I'd chuckle and proceed to share more about Pinterest. It would spark interest and enthusiasm about the platform!
From podcasters to niche coaches...consultants to retailers…I would see the same pattern over and over, again with small business owners...
They would later decide to stick with their current marketing effort and not make room for Pinterest.
Listen...I'm here to tell you that it is worth making time for Pinterest in your business!
Hey! I'm Keesha Johnson! I'm the creator and instructor for the Pinpoint Your Marketing course! I'm a business operations consultant, blogger, and Pinterest strategist!
It wasn't long ago when I was in the same spot as you are now. I didn't have a Pinterest business account, and I wasn't familiar with Pinterest beyond just saving pins about inspirational quotes, travel, fashion, and recipes to my personal account.
It wasn't until I launched my career and business blog that I started to see how Pinterest could work for a small business. The longer and more consistent I used Pinterest for marketing my blog, the more traffic I saw being referred to my website!
Ever since I've become an active Pinterest business user, I've been eager to share what I've learned with others! I can't wait for YOU to get started on Pinterest for YOUR business, too!
TOPICS COVERED
This course will introduce you to Pinterest and share helpful tips to set you up for success! You will learn:
(1) How to create and set up your Pinterest business account
(2) How to make your Pinterest pins stand out on the platform
(3) What is SEO and why it's important for your success on Pinterest
(4) Best practices for sharing your content on Pinterest
(5) How to use Pinterest analytics to improve your pinning strategy
These topics will be explored through video lectures in manageable chunks and step-by-step instruction documents. You'll learn how you can establish a presence on Pinterest and use this platform to market and grow your business! 
Bonus #1: Resource List
You'll receive access to free product trials and other helpful tools! ($25 value)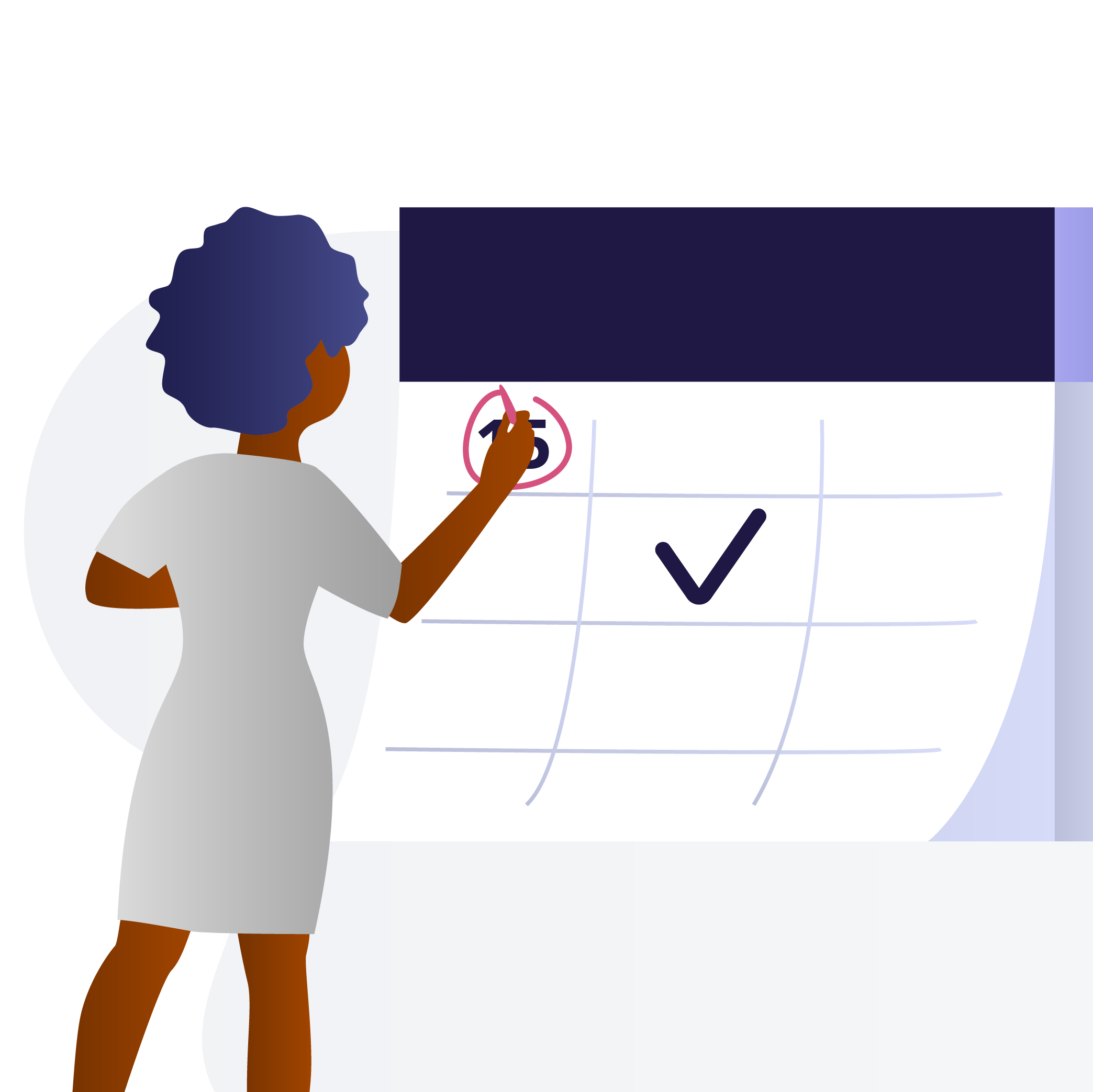 Bonus #2: Ongoing Course Updates
Any new lessons and updates added to this introductory course will be free to you! ($60 value)
FREQUENTLY-ASKED QUESTIONS
Who will benefit from this course?
The course will benefit anyone who is not an experienced Pinterest business account user and wants to establish a presence on the platform.
It will also be helpful to you if you currently have content (or plan to in the future) on your website that answers questions that your audience is searching for on Pinterest.
Overall, the course is ideal for newbies who want to gain insight on how Pinterest works and how it can be used to promote your brand and your business.
What delivery method is used for the course content? 
The course is delivered via lecture videos and handouts. The course is self-paced, and you can always go back to review anything anytime.
How long is the course available for me to access?
When you enroll in the course, you have lifetime access. There's no time limit on how long you can view the course. Even when there are course updates, you'll still have access to the updated course material.
QUICK QUESTIONS FOR YOU...
Are you eager to learn more about how to use Pinterest as a business marketing tool, but you're still feeling too overwhelmed to get started on Pinterest?
Do you feel that it's time for you to finally take the LEAP with Pinterest and leverage this platform to grow YOUR BUSINESS?
If so, then you are in the right place!
Let's pinpoint your marketing!
Enroll in the course today to get started!